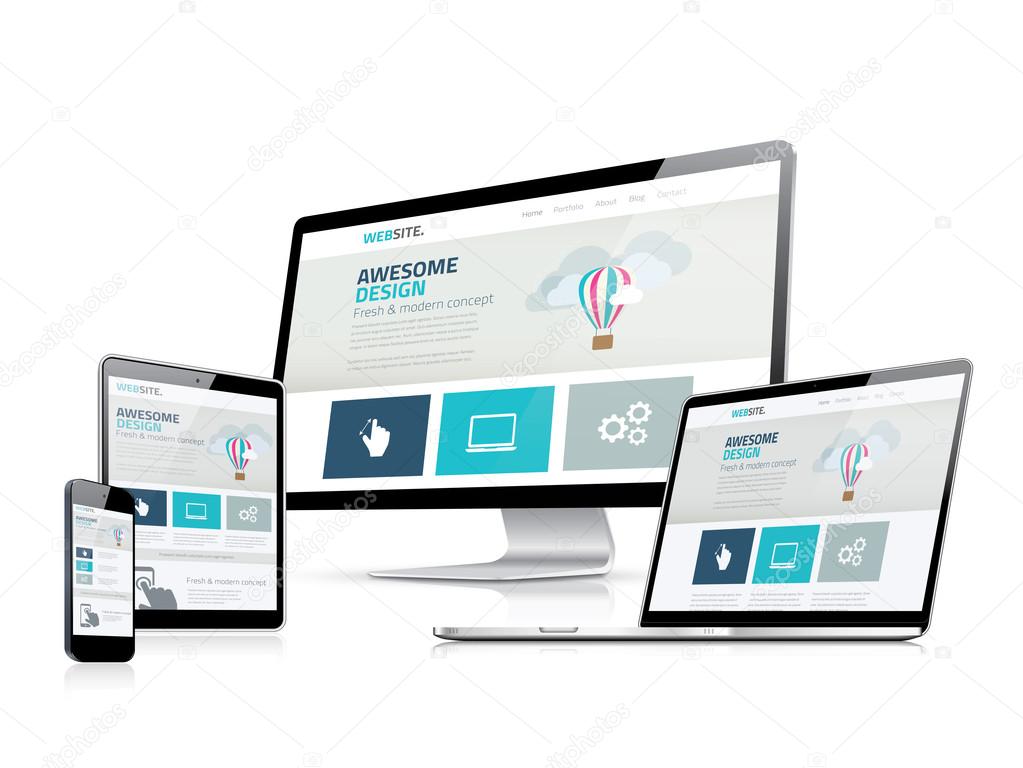 Webdesign refers to the design of websites that are displayed on the internet. It usually refers to the user experience aspects of webdesign development rather than software development. … A good web design is easy to use, aesthetically pleasing, and suits the user group and brand of the website.
Importance of webdesign
Better communication with customers
Business clients may have queries and inquiries. You are simplifying the process of addressing their queries by establishing a webdesign. They can ask you whenever they want. Even if you are sleeping, your website may respond to their inquiries. Can you now see why a company webdesign is so effective? You can't satisfy desperate clients if you don't have an internet presence. By all circumstances, your brand's satisfaction level will rise. Why? Because of the nonstop manner in which potential consumers are serve. You may even cater to the demands of the potential market by simply including a FAQ page. There are commonly asked questions, and the solutions must be posted on the web. This is how you will be able to meet the demands of your individual clients.
Build organization credits
You must be credible. What does it imply? As a solution supplier, you must establish credibility and dependability. People will evaluate you depending on your level of credibility. They will leave and reject your offerings if you are not reputable. However, if you are credible enough for them, you will have the highest chance of winning the tournament. That is why it is critical to demonstrate your expertise in your selected company sector with webdesign.
Build your audience with the assistance of a webdesign firm. It is thought that having a website to represent your business online would boost the number of your followers. A webdesign is quite beneficial since it acts as the primary platform for increasing the reputation of your company. You are constructing your brand identity by publishing brand-related material on the web.
Content created by SuperInk