What is Web Design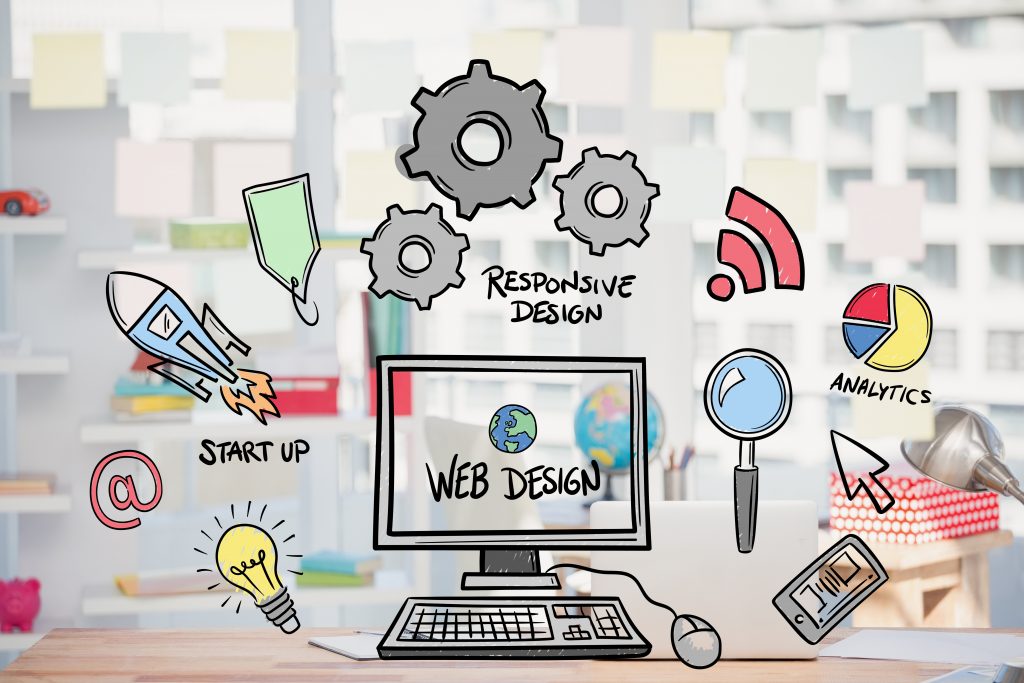 Web design is what creates the overall look and feel when you're using a website. It involves the process of planning and arranging content intended in the website. Modern web design goes beyond how things look (UI) aesthetically to include how things work (UX). Other than websites, Web design includes other uses such as web apps, mobile apps, and user interface design.
Top Best Website Design in Singapore
Verz Design
Verz Design is a website that would allow clients to see your business faster and easier. With a team of experienced website designers, they can whip up the best website design in Singapore that will make customers curious and interested about your business! One of its specialties as a web desisn company in Singapore is corporate web design, so you can be assured that they will be able to knows how to sell your business by using tools that go beyond pure aesthetics.
EADC
EADC designs websites that amplify your business' goals and success. Not only they build websites that are good looking, it is also recommended for business leads generation and optimized for search engine results. They are a trusted Singapore web design company and web design agency by a variety of businesses and brands across different industries in Singapore.
East Side Mafia
East Side Mafia is a well known eCommerce website design agency in Singapore. They create designs from scratch and also make sure that their work matches the interest to the target audience of the client's company. They're definitely one of the best in the field, thanks to their high quality work and low priced services. If you want to grow your business fast, you should definitely consider availing of their services.
Aidentity
Aidentity is a web design company in Singapore that is well known to create web designs that can help with any establishments' online performance. It never disappoints the expectations of clients so you will definitely receive amazing outputs and a major difference in your statistics.
Need a Web Designer in Singapore? We got your back!
Are you currently looking for a web designer in Singapore? If you are, SuperInk would more than willing to build one for you! SuperInk is a Digital Solution Agency that is affordable, convenient and business friendly. Interested? Contact us now at 9069 5600 and visit our website here! Hope to hear from you soon!