What are web design SMEs?
web design SME stands for 'Small to Medium size Enterprise'.  SMEs are enterprise are businesses whose personnel numbers fall below certain limits.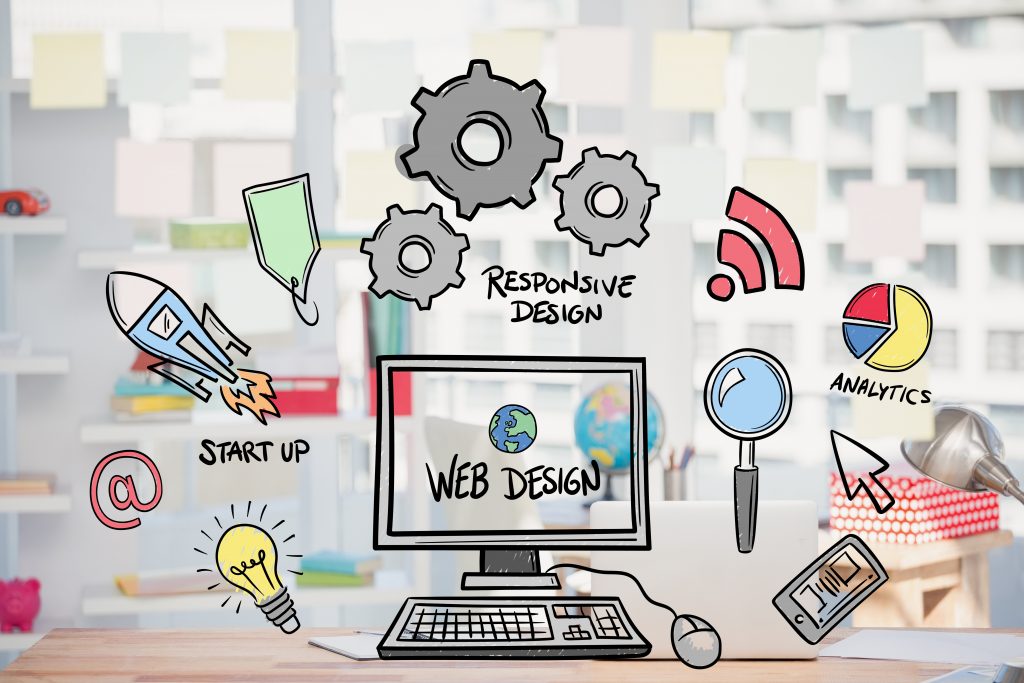 Tips to building a great SME Website
Looking to build a new startup website or make your current site more effective?
Obtain a good domain name – Your domain name is often the entry point to your site. It is important that it makes a good impression for usability purposes, as well as for Search Engine Optimization (SEO)
Purchase a secure website hosting with good tech support – A website host is a company that offers the technology and services necessary for a website to be viewed on the internet. Some popular website hosting companies include: GoDaddy, Bluehost, InMotion, DreamHost and SiteGround
Display a clear description of your business – It is important to let people know who you are and what you do right away so they don't feel confused when they visit your small business website.
Implement the best Content Management System – A good CMS will help you maintain your site, and you don't need much technical knowledge to use it. Some popular CMS include WordPress, Drupal, Joomla, Wix and SquareSpace
Choose a good E-Commerce platform – If you plan on selling goods and/or services through your website, you will need the right technology to do so.
Create an interesting and  memorable user interface – Make sure your small business website interface leaves a positive impression that drives results.
Publish quality content regularly – Both content quantity and freshness are important to search engines, so it's important that you create a plan to publish quality articles on your site.
In Conclusion
Creating a great small business website may not be as simple as you first thought. But, if you follow use the tips listed above, your small business will have an excellent chance at succeeding in the online marketplace.