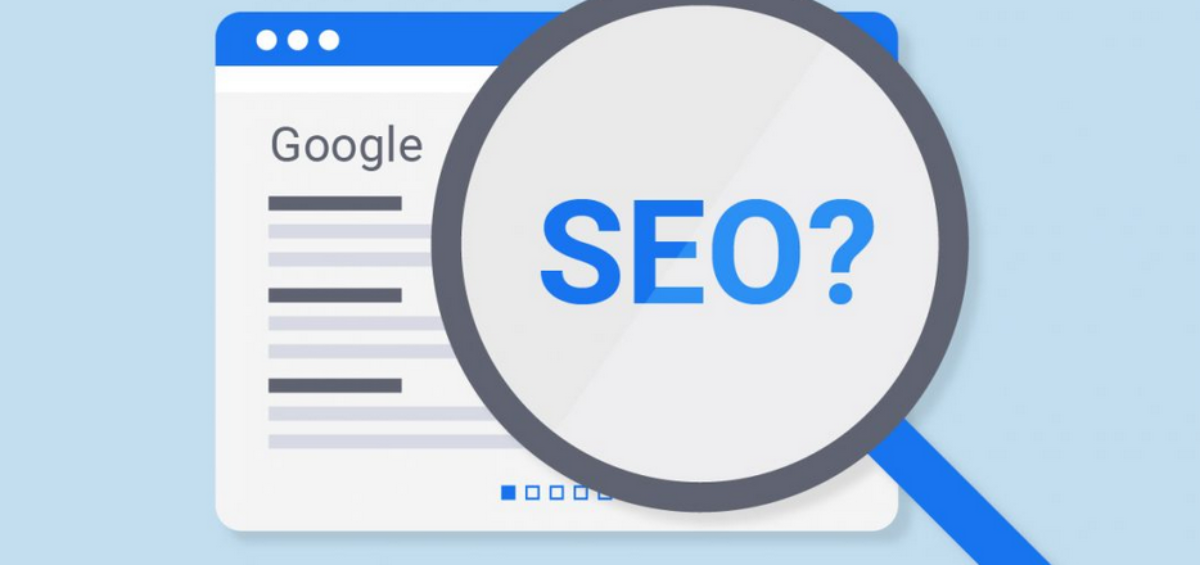 SEO is an abbreviation for Search Engine Optimization. It is a method of increasing the quality and quantity of website visitors. SEO allows you to expose your business through organic search. Understanding how people search for resources online, such as keywords and content, is essential to SEO. Then, give material that will user need them. Search engine is like a machine that gives answers to your questions. It will scan through billions of contents online and use the "scrawler", an algorithm, to gather information that answering to your question. Then for the match contents, it will then rank the content according to their relevancy.
SEO is important for all the business
Organic search plays a significant role in website performance, as well as a vital component of the buyer funnel and eventually converting or engaging consumers. As we all know, using a search engine to solve an issue is becoming increasingly crucial in our everyday lives. Hence, being highly visible in Google as a trustable resource is good for your brands. Every website owner desires a higher organic search position in order to increase the visibility of their website. Many of them recognize that user experience will play a significant role in their success.
Google uses its own algorithm to assess whether or not a website provides a positive user experience, and it has become the pivot of a website's success. Visitors are aware of the items they require; if they are unable to locate them, the performance of the web page will suffer. Customers always conduct research before making a purchase. This is one of the benefits of the internet for the buyer since they may search for trustworthy or low-cost stores. Internet also bring benefits to the business owners. This is because when everything is done correctly, SEO ranks high. Customers will believe that your brand is what they are looking for and will be willing to do business with you.
SuperInk tell you what is SEO!