What is a Website Builders?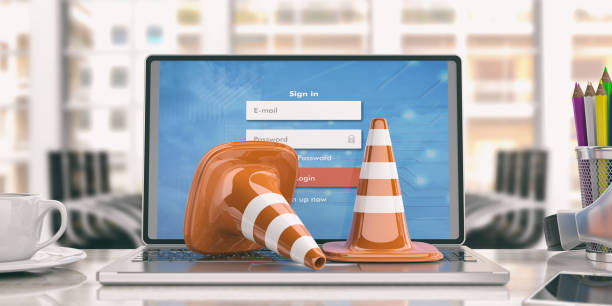 Let's begin with the fundamentals. A website builders is a tool or software that helps you to create a website quickly and easily. These web builders assist you in building your online identity. For example, "a unique.com" outfitted with your brand's own brand, materials, and services, customized to your market goals.
Website builders usually have drag-and-drop tools that allows you to modify items on a website with formats selected from a small number of available web page templates.
Website builders can be use both online and offline. With the only distinction being the availability of an internet connection. An online website creator would not need any software downloads. It will operate entirely inside your internet browser. You can work on it whenever you want (as long as you have an internet connection). It allows you to build on the go. Most online builders have hosting options, meaning you won't have to jump through any additional technological hoops. This is a simple solution for beginners.
What are the Benefits and Drawbacks of Website Builders?
Benefit:
Do not necessitate detailed coding or programming knowledge.
Low maintenance.
Get website up and running in a minute.
Do not necessitate to be profession in graphic design.
Drawbacks
More advanced developers are limited with the functions.
Limited number of pages/ features.
What is a good Website builder?
Easy to use
You choose a website designer for its simplicity, so don't get stuck with one that takes a specialized coding skills to use. Look for a simple, user-friendly gui that helps you to quickly create a website. Regardless of your previous website-building experience. You should skip the learning curve and start creating a stunning website right away.
High-Quality Design Templates
A cheap-looking website would be obvious to the target audience from a mile away. Choose a website designer with high-quality, professional-looking designs that are both clean and appealing. This is your opportunity to make good first impression, so avoid website builders who don't have a variety of high-quality choices.
Rapid Updates
To get visitors to your company, your website needs high-quality content that is consistently written, updated, and posted. Check that your web builder, makes it simple to add and modify content on your site.
Content is created by SuperInk – A web development company.