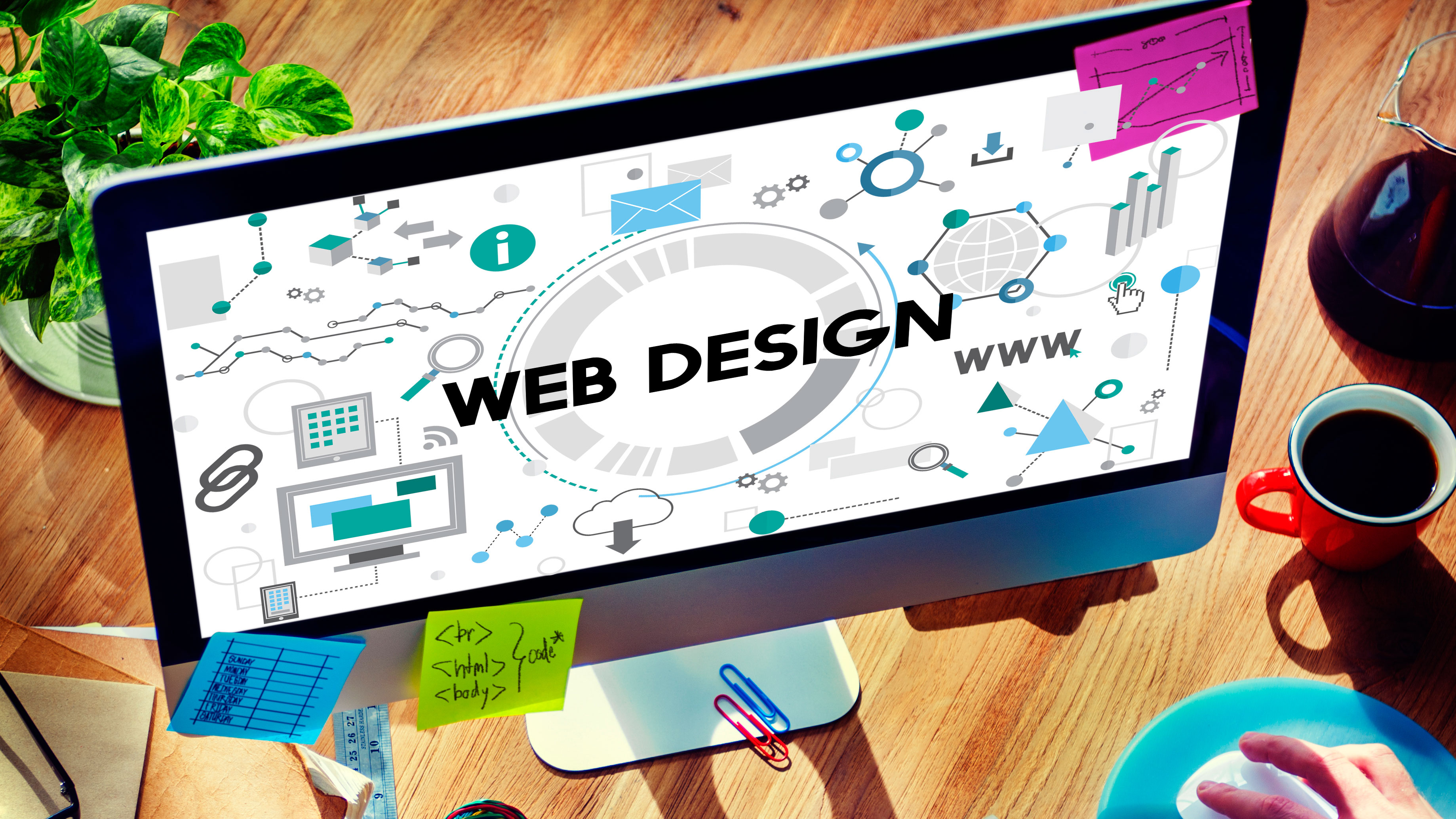 Web designers frequently consider the webdesign process in terms of technical aspects such as wireframes, coding, and content management. However, excellent webdesign is more than just how you incorporate social network buttons or even sleek aesthetics. A great design is actually the result of a website production process that is in line with an overarching goal.
However, aesthetics are only one aspect of a well-designed webdesign. Through a range of indications, including images, text, and interactions, they attract visitors and assist them comprehend the product, company, and branding. That implies that every aspect of your website must contribute to a common purpose.
Process of webdesign
Goal identification
This is when I collaborate with the customer to establish what goals the new webdesign must achieve.
Scope definition
Once we understand the aims of the site, we can determine the project's scope.
Sitemap and wireframe creation
Now that the scope has been determined, we can begin diving into the sitemap, describing how the information and functionality described in the scope definition will interact.
Content creation
Now that we have a better idea of the overall layout of the webdesign, we can begin producing content for individual pages, keeping search engine optimization (SEO) in mind to help keep pages focused on a single topic. It is critical that you have authentic stuff to work with for our following stage.
Visual
We can begin working on the visual identity after we have the site layout and some content in place. Depending on the customer, this may already be well-defined, but you may also be developing the visual style from scratch. This approach may be aided by tools like as style tiles, moodboards, and element collages.
Testing
Now that you've completed all of your pages and established how they will appear to site visitors, it's time to ensure that everything functions properly. Combine manual site surfing across many devices with automated web crawlers to discover everything from user experience concerns to basic broken links.
Launching
Once everything is in order, it's time to plan and execute your webdesgn launch! This should cover both launch date and communication methods, i.e., when will you launch and how will you notify the rest of the world? Then it's time to crack open the bubbly.
Content created by SuperInk