In today's world, web design is getting more and more important for business owner. Businesses must website so they can stay competitive. Have you face facing any trouble on web designing? If yes, you are at the right place. In this article, we are going to discuss about some web design tools.
Web design tools can help web designers with mockups, frameworks, testing. The main purpose for this design tools is that it allow to see the design workflow, including standalone features with a large application.
1.Adobe XD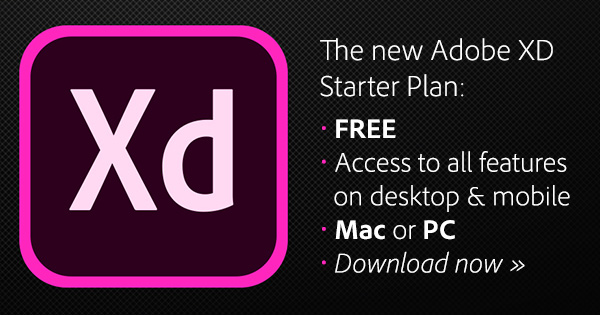 Adobe XD is provided within Adobe Creative cloud that gives you environment to design and test web design. It provides addition support such as auto-animation to keep you up to date. XD enable you to define non-static interactions in mobile and desktop previews. Moreover, you are allow to choose the device model that you wish to design as well. Lastly, the best part of XD is that it can even import UI kits from other other place.
2.InVisual Studio
InVisual studio comes with many features. This largely ease web designing for web designers to create eye-catching interfaces. For example, responsive design, prototyping and works with other design system. In this rapid prototyping, it enables you to do any high level animation. Designers like you just have to design UI. The studio will do all the rest for you.
3.Marvel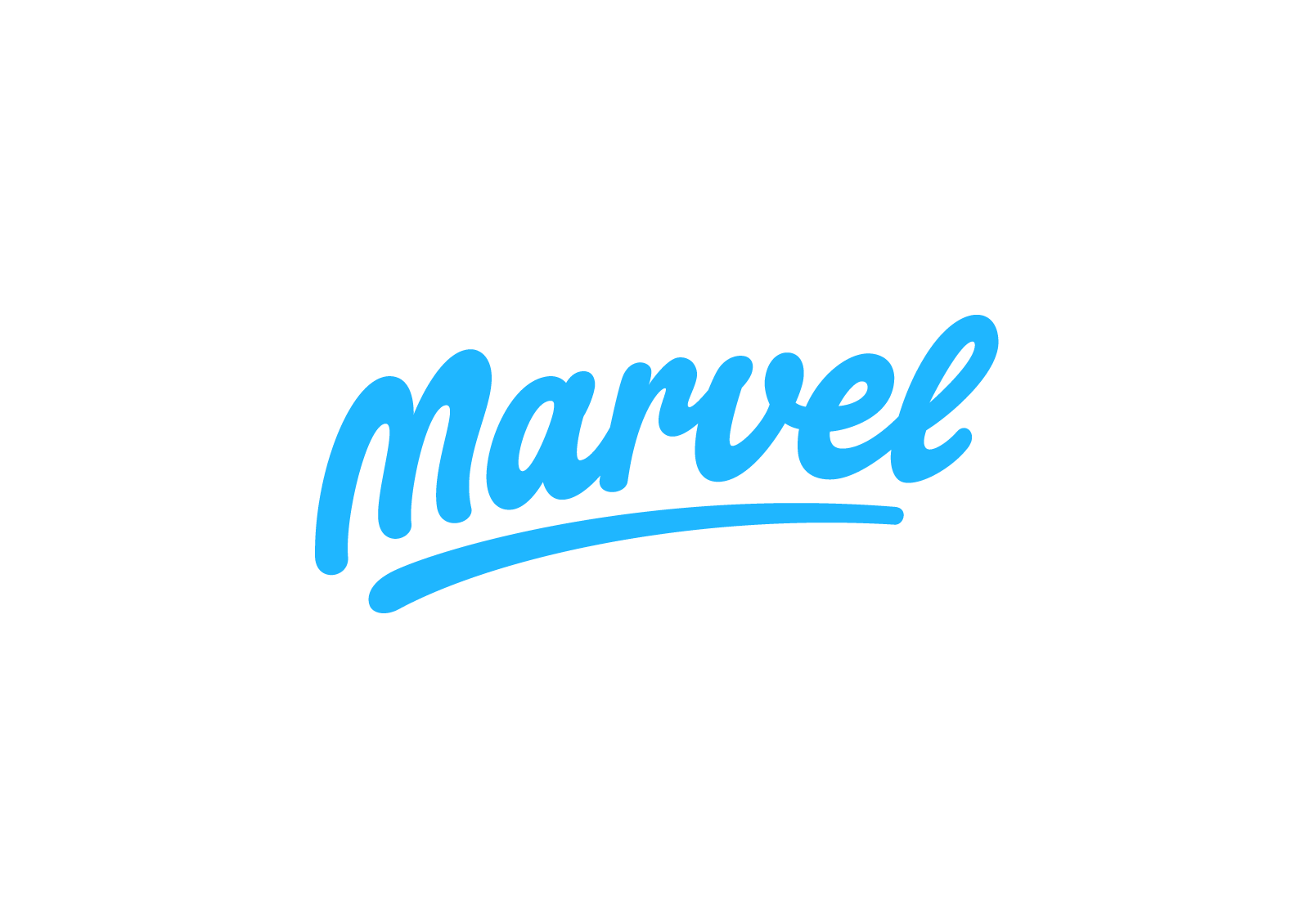 Marvel is a popular tool to produce designs, refine interface and build prototypes on your own. Marvel gives you the opportunity to simulate your designed UI in prototype. Moreover, there is some integrations that can insert design into project workflow. Lastly and most importantly, it is integrated for user testing.
Personally, as a web designer, I feel Adobe XD is the best web design tools as it is clean and easy to use. You do not need any prior experience to use Adobe XD. Of course, InVisual Studio and Marvel are great tools for web designing as well. –SuperInk