What is SEO?
Want to know the top 5 SEO tips? SEO is stand for Search Engine Optimization, which is widely used to increase traffic of website. With SEO, when visitors search a certain keyword, your post will be listed at the first page. SEO also helps to increase quality and quantity of traffic. It attract visitors because Google tell them you are what they are searching for. Once you get the quality traffic, the more the people click in, the more traffic you have. Eventually, increase your website rank in google search.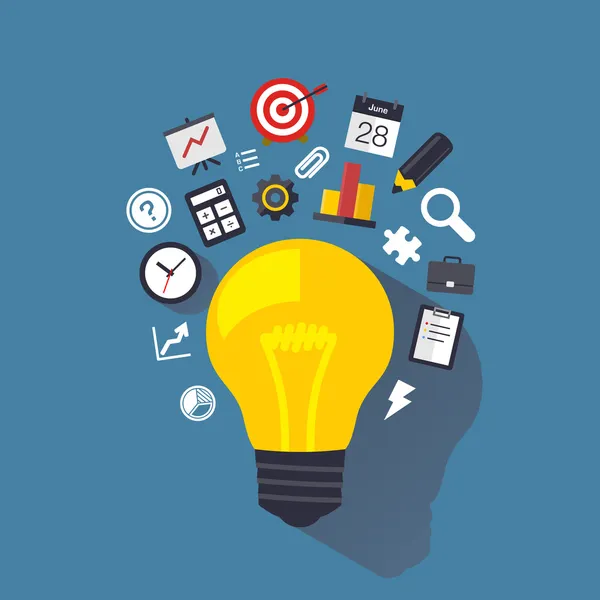 Top 5 SEO tips
1.Focus on keyword Research
To focus on keyword, you must know the keyword that people use to search. After that, target on the keyword and gauge demand for your products. Usually marketers use jargon in the industry as the keyword. However, you can also look for keywords using research tool. Some is required to pay but some does not need.
2.Know your competitors well
Identify who are your competitors. It is not only firms that sell similar products, and also informational sites and retailers. Wikipedia could be one of the competitors if they take up place in your keyword search. After that, know their strengths, contents, and how they target on the keywords to engage shoppers.
3.Insert keyword to your site
After knowing the keywords, try to put the keyword to your site pages. You can create a spreadsheet of all site pages navigation and map it with keywords. Then, create new pages for unassigned keywords. it is better to use long-tail keyword as it helps to reduce competitors.
4. Optimize your site
Implement on-page SEO that includes up[date content, create new page and launch keyword-rich section. It is better to create a page with text, graphics, audio and video.
5.Updating of content
Create content that is ongoing and tailored with potential visitors. I know it is ridiculous for ecommerce to do unique content everyday. Unique content can be created every week or month depends on your industry. The content that is delivering must be value. Else, you are just wasting your time and visitor's time.
For more tips, you can also go to practicalecommerce. Other than these top 5 SEO tips, their tips are also useful in my own opinion. These tips is produced by SuperInk.