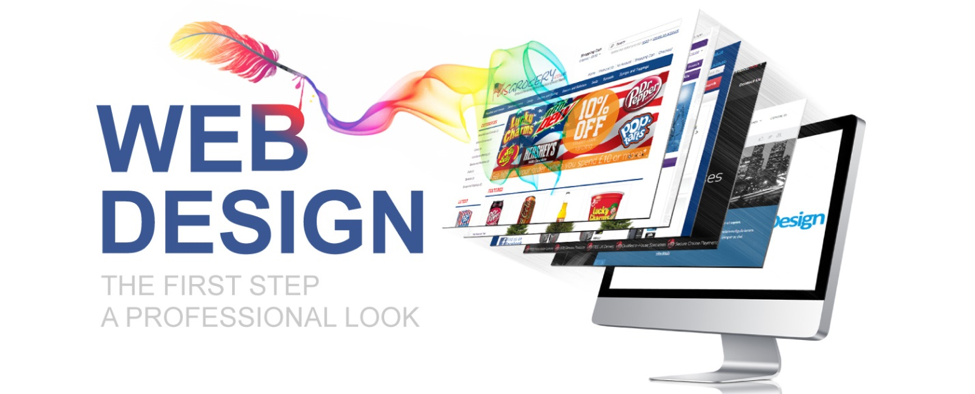 About Web Design
Web design is what creates the overall look and feel when you're using a website. We need to understand how users interact with the site, how they think, and what are the basic patterns of user behavior.
Creating a great user experience includes ensuring that your website design is optimized for usability and ease of use. A well-designed website is a website that perfectly creates the experience your visitor is looking for.
Guidelines that will help you when considering your next web project.
Keep your design simple
An over-designed website may not work. Putting too many elements on the page can distract visitors from the main purpose of your website.
Be consistent on your web design
Give your attention to match design elements throughout each of the pages and make sure your fonts, sizes, headings, sub-headings, and button styles must be the same throughout the website. Determine the fonts and correct colors for your text, buttons, etc., and stick to them throughout the development process
Website Purpose
Having a simpler, clear intention on all pages will encourage users to interact with what you have to offer. The website may serve many functions, but all websites serve a common core purpose; describing expertise, building your reputation, generating leads, sales, and after-sales service.
Easy navigation
Navigation is a way of finding a system used on a website, where visitors can interact and find what they are looking for. Website navigation is the key to retaining visitors. If website navigation is confusing, visitors will give up and find what they need elsewhere
load time
No one likes a website that takes too much time to load and waiting for a website to load will lose visitors. Optimizing image sizes will help load your site faster.
Find us to create a good web design
We specialize in various areas from Web Design & Development to IT Risk Management Services. We aim to provide a simple but customize a solution for your needs. If you want to create a good web design, click here to find us to know more details about us.