Web Optimization is an essential process to improve web performance. It includes speed, search engine ranking, user experience and accessibility. You have already put in a lot of efforts to build a website, just optimize and bring it to the next level. Optimization keeps your website competitive and achieve iterative growth.
It does not matter whether you are new to old bird in optimization. In this article, you will find different kind of free optimization tools that is free for use.
1.PageSpeed Insights
PageSpeed Insights is a free web optimization tools provided by Google. It is a simple and user friendly speed tester where you can optimize web page speed, perform and speed in mobile. Just copy the link you wish to test and paste it in the bar. Then, click "Analyze". PageSpeed Insights will return you the results which include page speed score and suggestion.
2.Hotjar
Hotjar is a free web optimization tool that measure on visitor interactions and give feedbacks. It helps to optimize page design, searching and remove bugs to improve UX. You can use this Hotjar just by signing up and add hotjar code to your web page. Then, you can set up a heatmap, session record and survey to track user doing on your website and collect feedback.
3.Google Search Console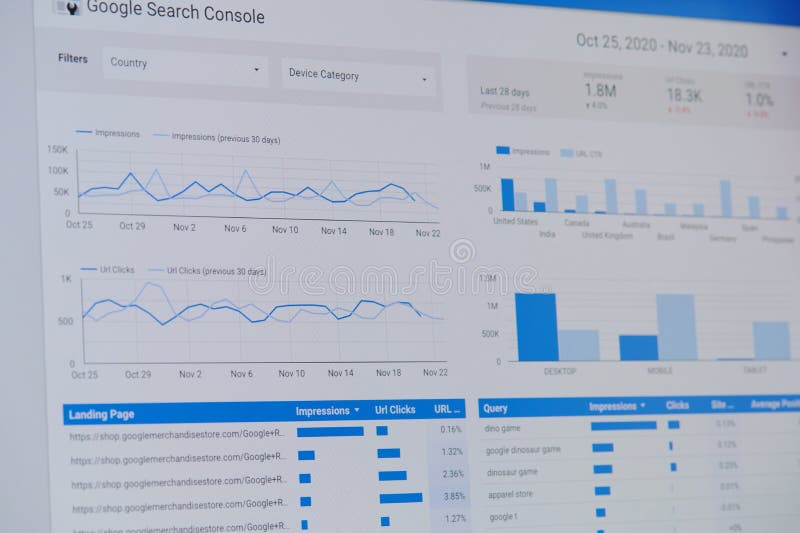 Google Search Console is a search optimization tools, and obviously, provided by Google. It measure SEO performance and view keyword impressions like number of clicks. Furthermore, you can also see the backlinks, crawling checking and optimize speed. To use this, just in to google account and verify the site ownership. Then, Google search console will then collect data from the website.
4.GTMetrix
GTMetrix is tool to optimized the website loading speed. To use GTMetrix, you have to copy and paste the website into the bar. Then click on "Test your site". It will return some recommendation, click on drop down to learn how to improve on load speed.
Content created by SuperInk.