SEO is the abbreviation of Search Engine Optimization. Now, what is the definition of SEO?
SEO is the practice to increase quality and quantity of website traffic through organic search engine results.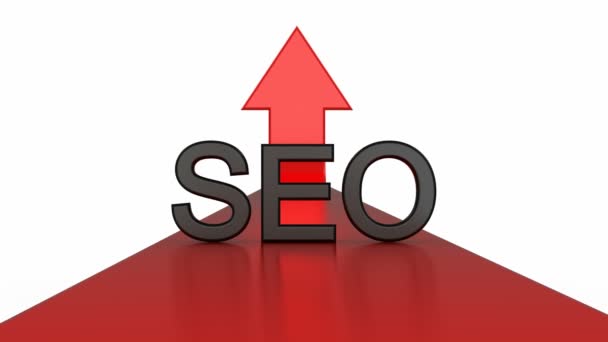 What do I mean by Quality, Quantity of traffic and organic search engine result?
Quality of traffic – Your website contents may attract tons of visitors around the world. But, if the visitors are not genuinely interested in your offering products this is not a quality traffic. For example, when you are a seller selling apples/ oranges, then your visitors are those who wish to purchase apple phones. Quality traffic is when your visitors is someone who wish to purchase apples/ oranges from you.
Quantity of traffic – After you get the right visitors/ quality traffic, then the visitors is the more the merrier. This is so that your web page will appear in more potential buyers search engine result page.
Organic results – Your traffic required you to pay 0 buck. If you are paid for ads, then this is not a organic result.
How does SEO actually works?
Search Engine (Google, Yahoo, Bing) is something you might think of when you have a questions in mind. Magically, whatever questions you are searching, search engines will give you the results you want. Have you ever wonder how search engine get?
Search Engine has a "crawler" that will extend out to gather information about the content you want. This "crawler" being back those 1s and 0s to build index. Then they have algorithm that try to match your searching question with the data.
---
You are now understand the definition of SEO. Interested and ready to increase quality and quantity traffic of your business website? Moz.com is a good platform that teach/ guide beginners to SEO. Many of the companies have started to write articles to keep their website traffic. Don't wait anymore! Start Now!