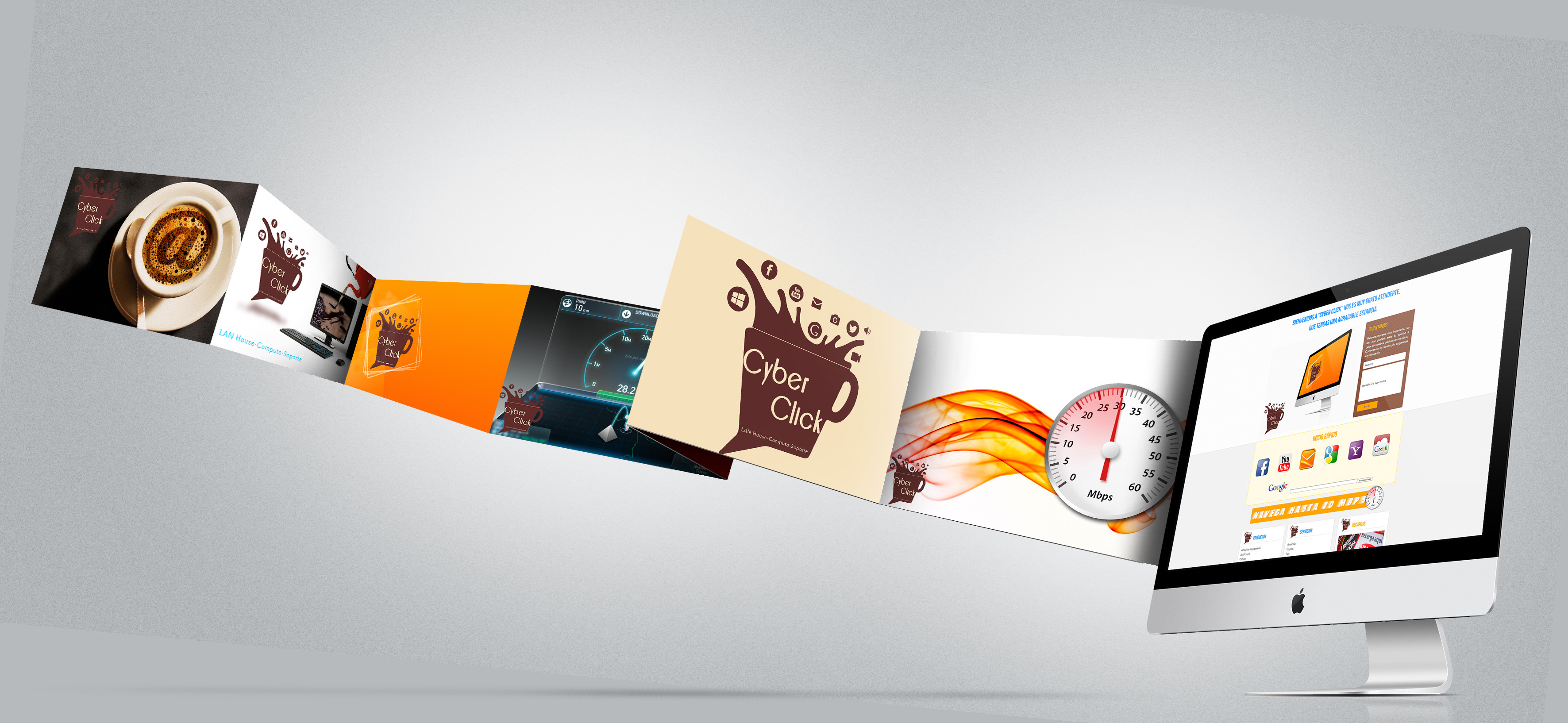 Do you like to create your own free website? With the advent of website builders, you no longer need to spend a substantial amount of money.
1. WordPress
When you wish to increase reader interaction, WordPress includes a comment area and a feedback form. On WordPress, you can explore other people's blogs and expand your network by commenting on other people's postings. Although WordPress is free, you can always pay to have your domain name changed so that it does not read "yourbusinessname.wordpress.com."
Blogger
Blogger, like WordPress, is a popular blogging platform that can be used to build a professional website. You can simply personalize your website using Blogger by utilizing widgets and shortcodes.
3. Tumblr
Tumblr's finest feature is that when you like other websites, they show on your dashboard and you may re-blog or share them with the community. This function not only helps to promote other fantastic websites but also exposes you to the community.
4. Weebly
Weebly is a great e-commerce website builder for small businesses. In addition to DIY web construction tools, it provides the ability to save the website code so that you may preserve the formatting if you decide to transfer to a new platform.
Weebly allows anybody with a little grasp of code to create a stunning website. In less than 30 minutes, you can establish your own website here.
5. Wix
Wix, like Weebly, is a free website builder that can be used to create attractive websites without the need to learn how to code. Despite being a free site builder, Wix themes do not appear cheap or out of date. It's one of the few website builders that provides a really nice-looking website for free.
Find us
Click here to know more about us!
Click here to visit our Instagram account