Affordable web design allows you to create attractive websites that are very cost-effective for startups. Click here now to learn more about us!
Click here to check out our Instagram too!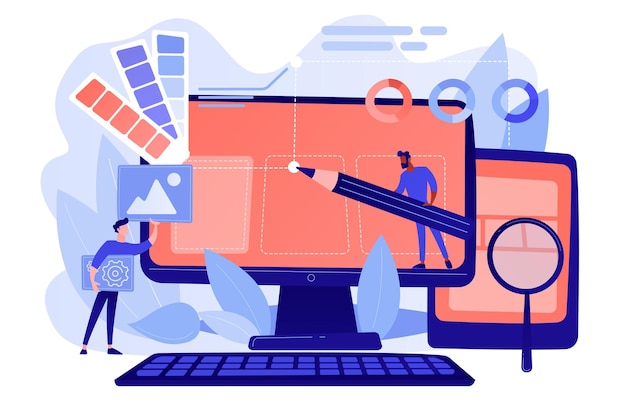 The difference between…
Why make such a big deal out of the distinction between "cheap" and "affordable" web design ? They essentially mean the same thing, don't they? Spending less money!
What do you think about "cheap"? Of course, it could mean lower costs or higher economies, but there are also these negative connotations: Low quality, Unattractive, Unsafe.
The term "affordable" refers to something entirely different. It implies a lower cost while maintaining a certain level of quality.
Why are so many people looking for cheap instead of Affordable Web Design ?
People who are searching for cheap web design generally fall into one of these categories:
They are looking for a web designer who can provide them with high-quality services while staying within their limited budget.
2. They place little value on website design and the ROI it provides, and they have unrealistic expectations about how much it should cost.
They don't realize how much work goes into creating a beautiful and functional website that attracts customers. All they see is a few clicks here and a few keystrokes there, and BOOM!, the site is ready.
Digital services such as web design are difficult to sell and can be difficult to explain to someone who has no knowledge of web design.
Looking for Affordable Web Design?
SuperInk offers the most affordable yet high-quality work for you.
All of our customers receive high-quality service and customized solutions. We strive to serve your solution as quickly as possible within a reasonable time frame.
We are passionate about our services, which include professional after-sales and maintenance. Don't worry, we've got your back.
Our support team is always available to assist with any questions or issues.