Search Engine Optimization (SEO)
SEO is important and required for your website.
Some may think, SEO is not necessary as your site will be naturally indexed by search engines. No, it is not just about indexing your site onto search engines, but to appear on the top results as well.
What's the use if your site is indexed but appear on the 100th page of the search results? How often do users navigate to the 100th page?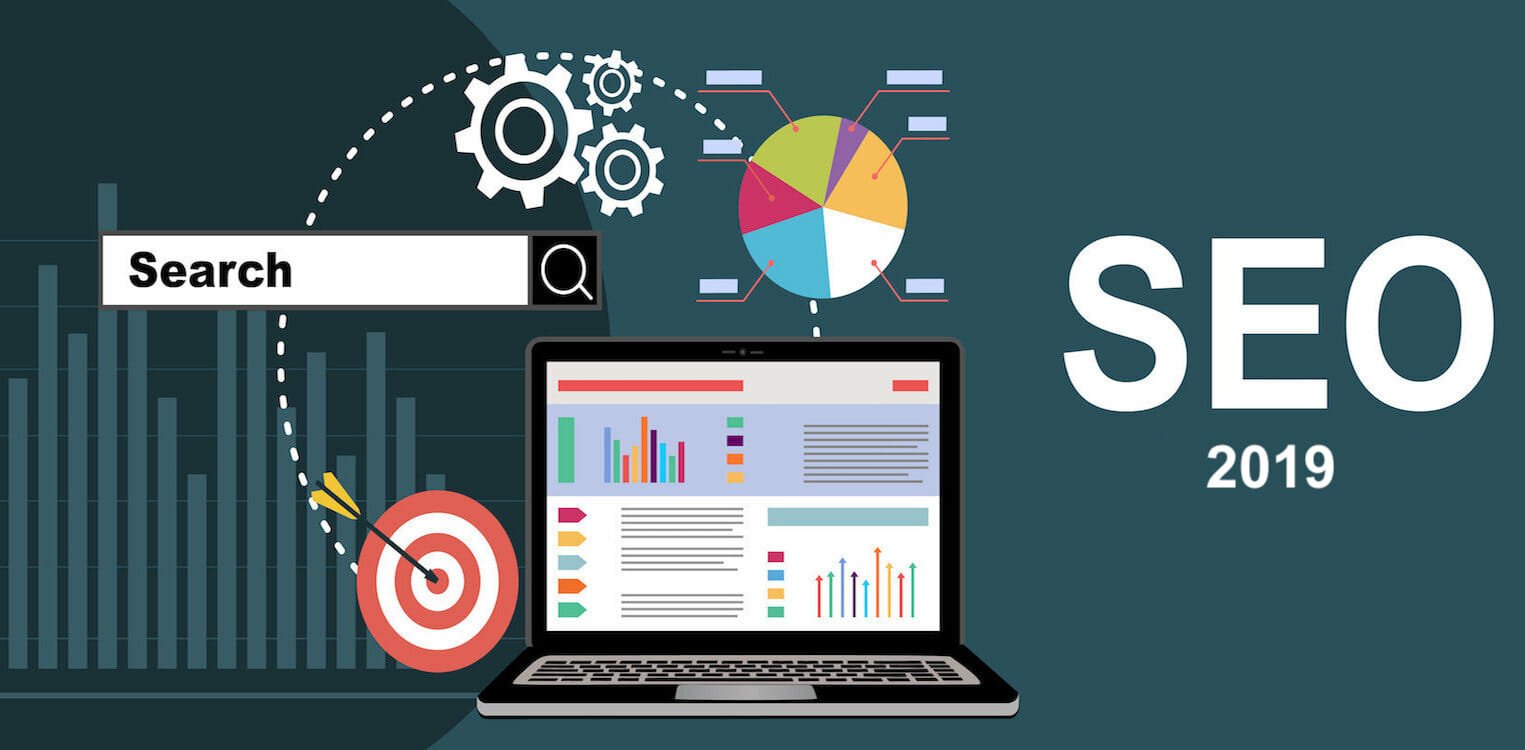 With professional SEO done for your website, you can climb the page ranks easily. This means, enhanced web traffics from these search engines with users searching for materials relating to what your business is about.
These benefits does not ends here, it also means increased sales of the products or service that you're selling.
How to improve your page ranking?
We have provided you a few tips for you on how to perform SEO for your website.
Your Page Loading Speed

A bad or slow loading speed will result in penalization on major search engines. Be sure to keep up with your site loading speed and you should be free from this.

Keywords, Links and Images

Search engines pull up information from the internet based on the keywords, links and images. Be sure to input critical keywords relating to your products or services on most of your page to climb the ranks. There should be sufficient links and images optimized with alt texts as well.

Do not over-optimize.

Over-optimization means intentionally inputting keywords and etc into your page. By over-optimizing, the search engines would think that you're "tricking" them and would penalize your site.
If you're unsure on how to perform SEO or require consultation services, you may consider SuperInk.
At SuperInk, we provide professional web services as well as analysis, auditing and etc at very reasonable and affordable price.
Learn more today and contact us now!