Search Engine Optimization (SEO)
Improving your ranking
SEO is a long term game. You need a solid strategy, the willingness to execute and most importantly, patience. There are certain things you can do in order to improve your SEO ranking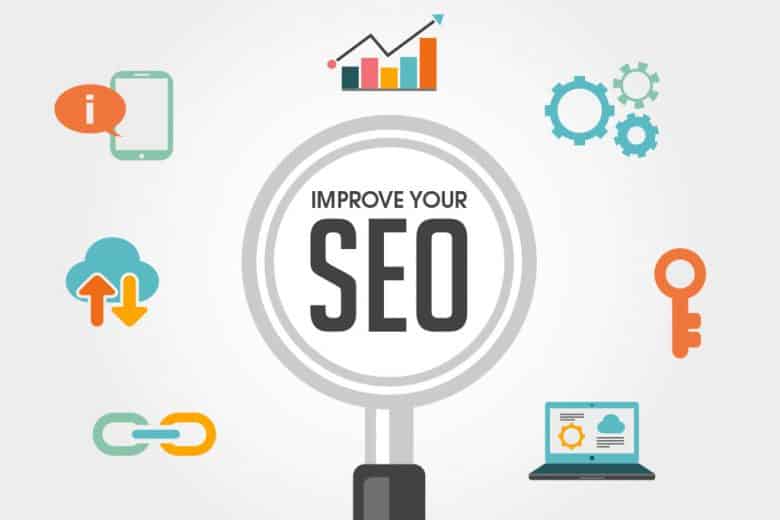 1.  Improve your page loading speed
If your page loading speed is slow, google will recognize this and your ranking will become low.
2. Produce high quality content
In order to drive more traffic to your website and increase its popularity, you need to give visitors a reason to keep coming back. Your website content need to be of high quality, recent and relevant for your ranking to be good.
3. Optimize your images
Make sure your images on your website is optimized properly, otherwise it will affect your SEO ranking.
4. Use outbound link
There are certain things you can do to increase the credibility of your website. However, if your outbound links to resources from 2009 are irrelevant and it won't be as effective for your SEO ranking.
5. Fix any broken link.
Nobody likes clicking into a website and having error 404 appear, broken links can crush your SEO ranking. If a link goes dead on another website, you can notify the webmaster of that page and ask them to replace the dead link with a link to your website instead.
Conclusion
SEO is something your website need to concentrate on right now and in the near future. It is never too late to implement the strategies i just talked about on your SEO rankings. Check your traffic and search ranking in order to help validate your SEO strategy, remember to monitor your results too! Soon enough, you'll be making your way toward the top search results on Google, who knows, you might even be able to claim that number one spot!
Learn more about our SEO services today.